BY DELBRENNA | JANUARY 19th, 2021
HEART PENDANTS FOR VALENTINE'S DAY

DelBrenna-styled interpretations of the most romantic symbol

Aheart pendant is classic and whimsical at the same time.
At DelBrenna, everything we do, we do with all our heart! And that's why we love heart pendants. Every time we craft one, we keep our loved ones in mind, so love is felt and infused into every piece through the whole process of jewelry-making.
A heart-shaped pendant may seem like a fairly common design for Valentine's Day, but after all, the heart is the most romantic symbol of all! Discover all the heart pendants designed by DelBrenna; we've made them really unique by adding a touch of "DelBrenna style."

DELBRENNA HEART PENDANT

Classic, fresh, and romantic, this heart is quintessentially DelBrenna! The simple heart is framed by our iconic Links chain that elevates the design and makes this pendant a wonderful compliment to your DelBrenna collection. Engrave initials or a date on this piece to make it truly one-of-a-kind.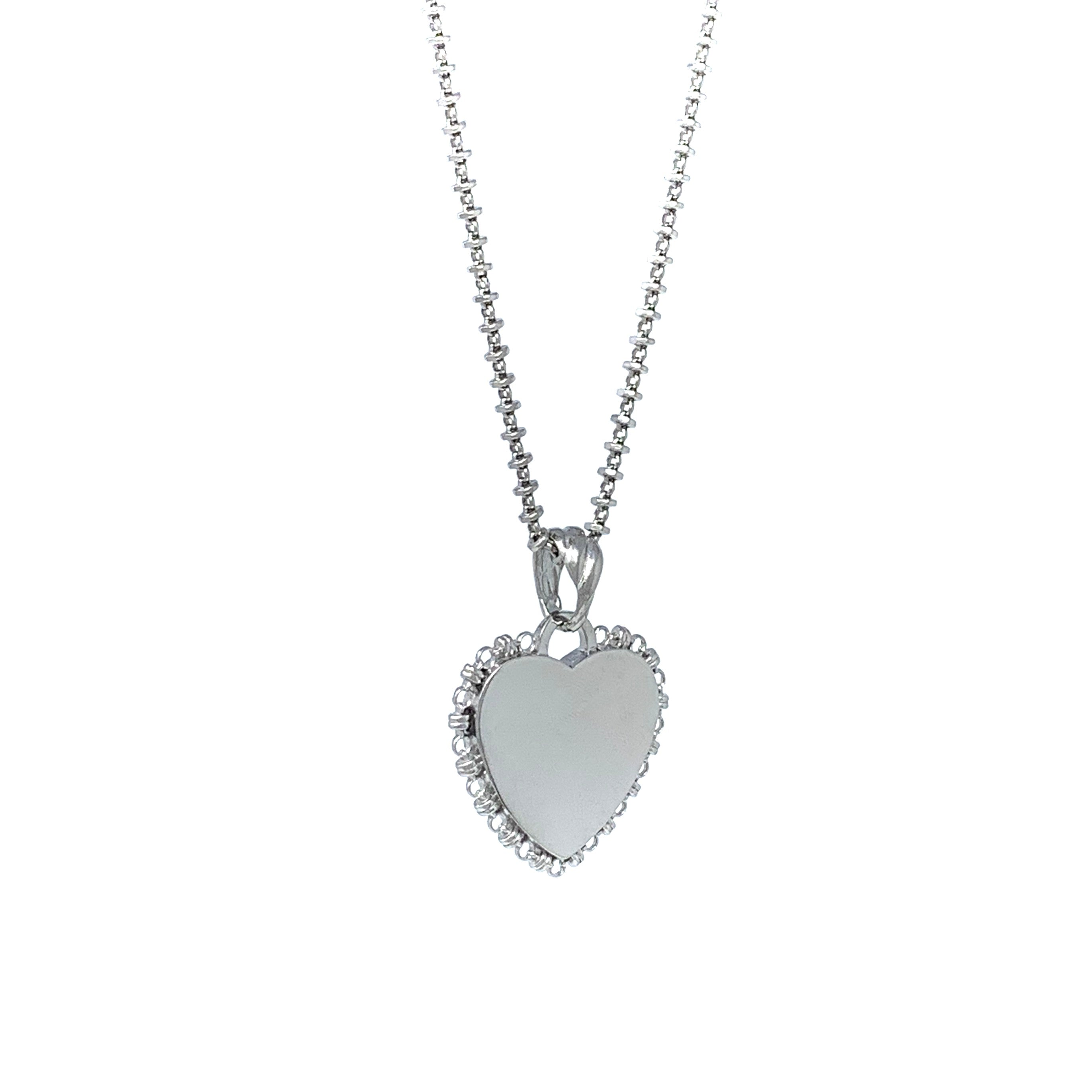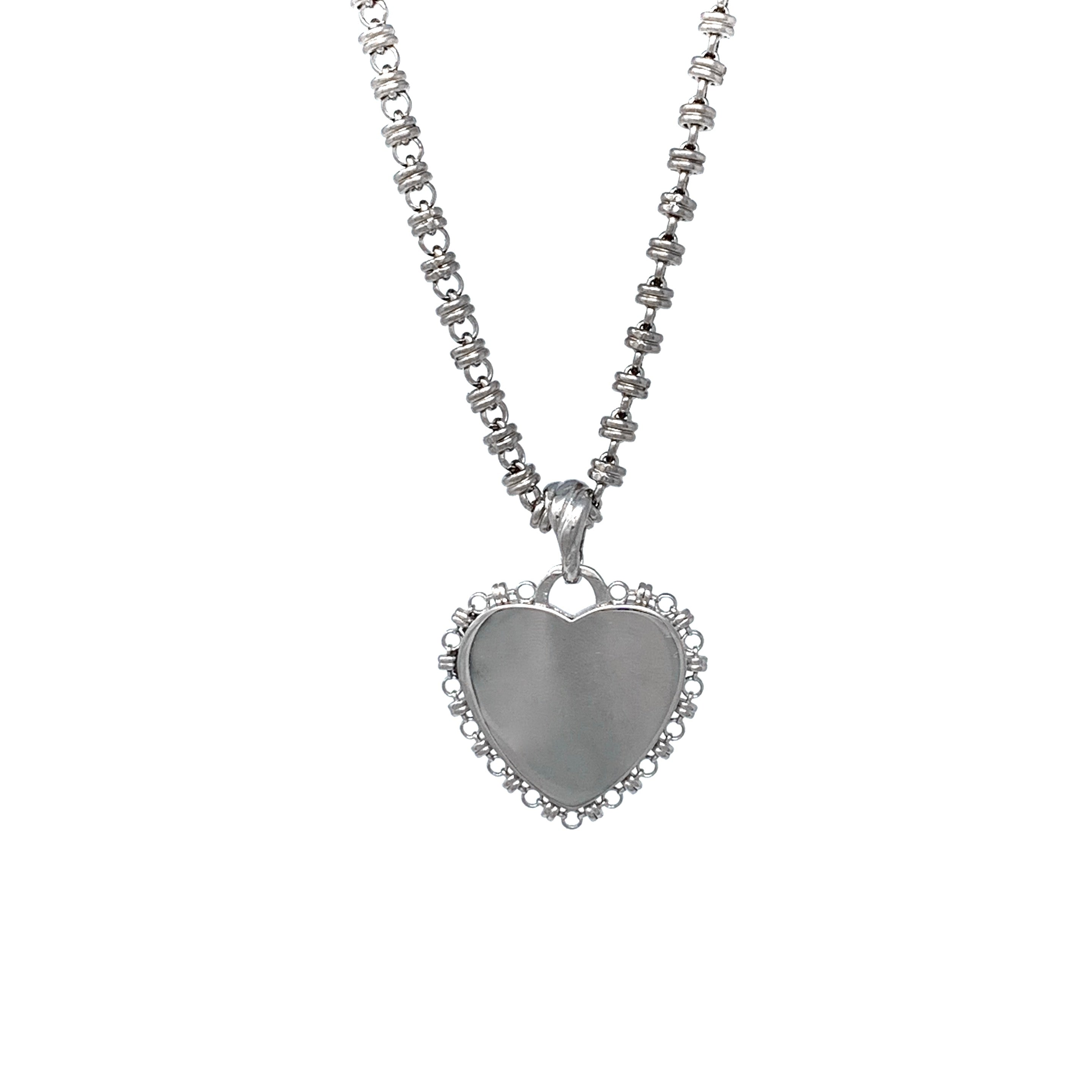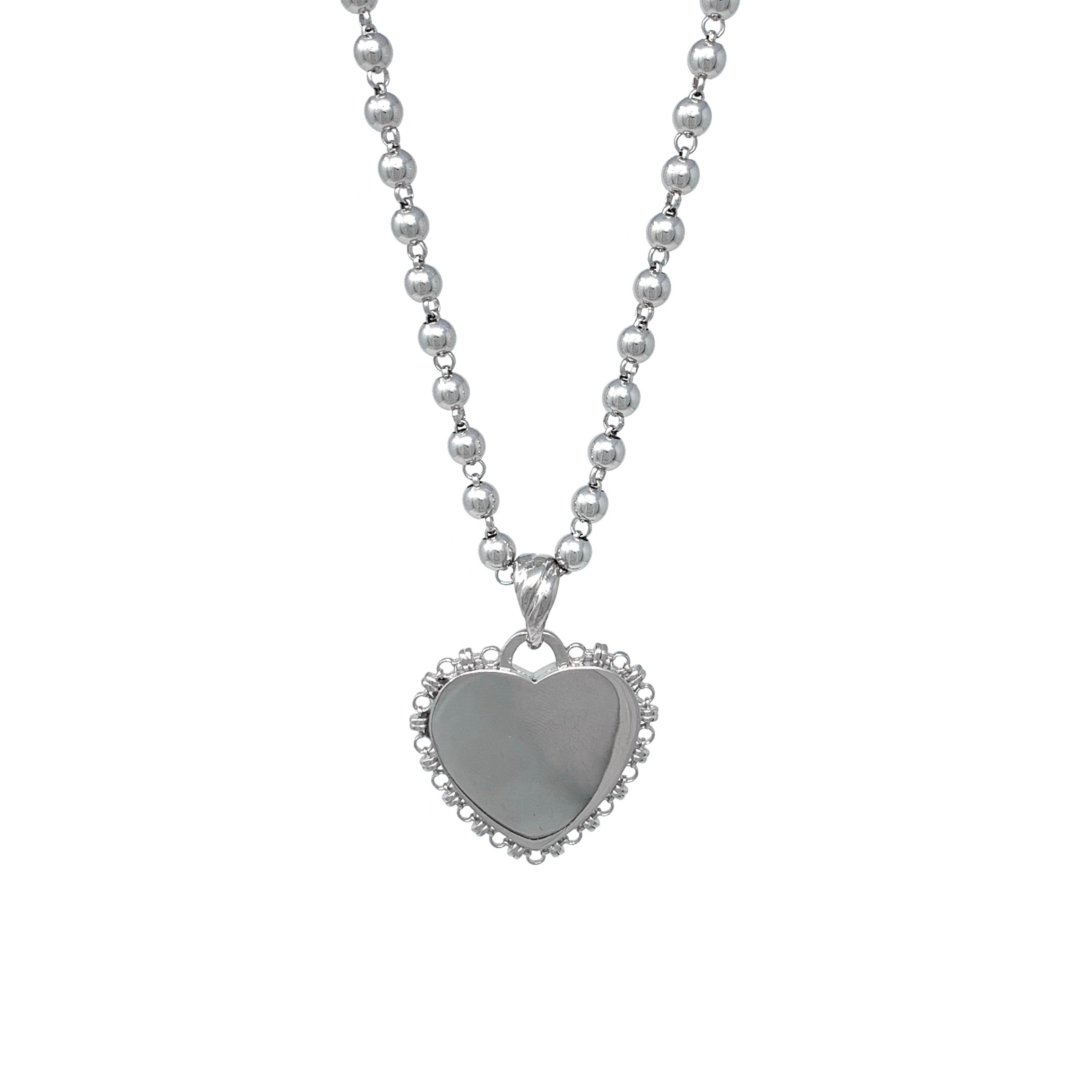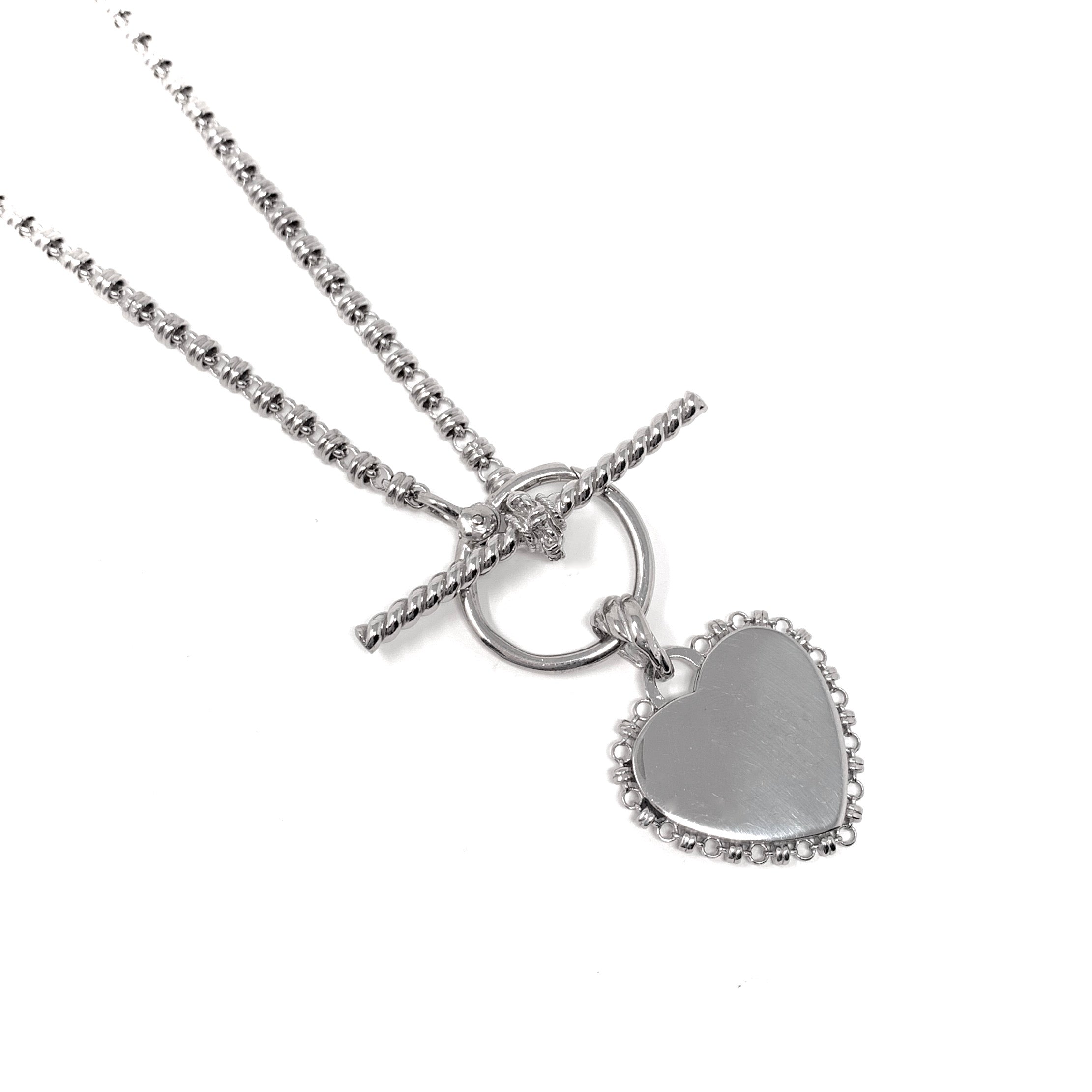 Puffed hearts

Our Puffed Heart is perfect as a keepsake for a friend, a romantic gesture to your amore, or to show yourself some love! Beautifully designed, this heart is simple, elegant, and timeless. It comes with a charm clip and it is perfect to wear either on a bracelet or to clip on a short chain. Flaming hearts

Based on a DelBrenna family design, our Flaming Heart pendants represent our passion for our craft. We love beauty, fashion, and sharing our creativity with you. This pendant calls you to open your heart and share your wonderful self with the world!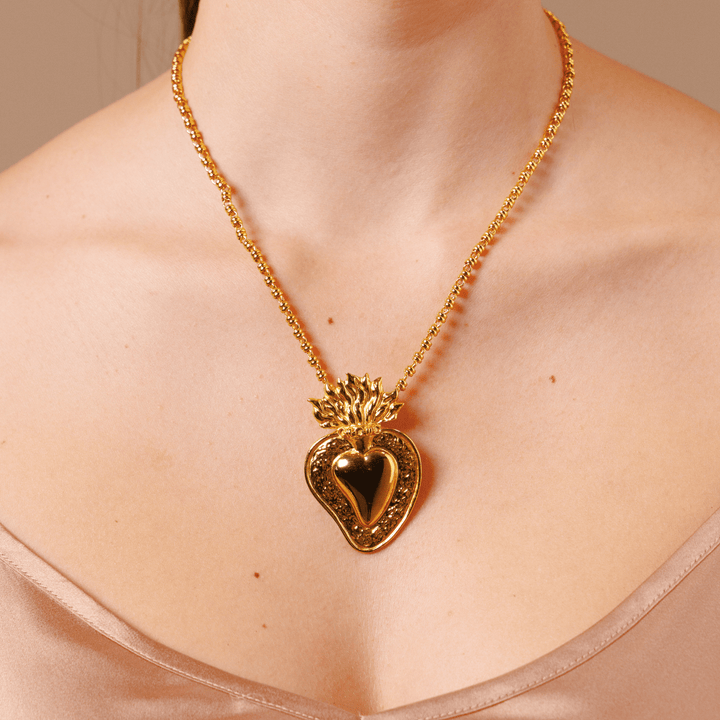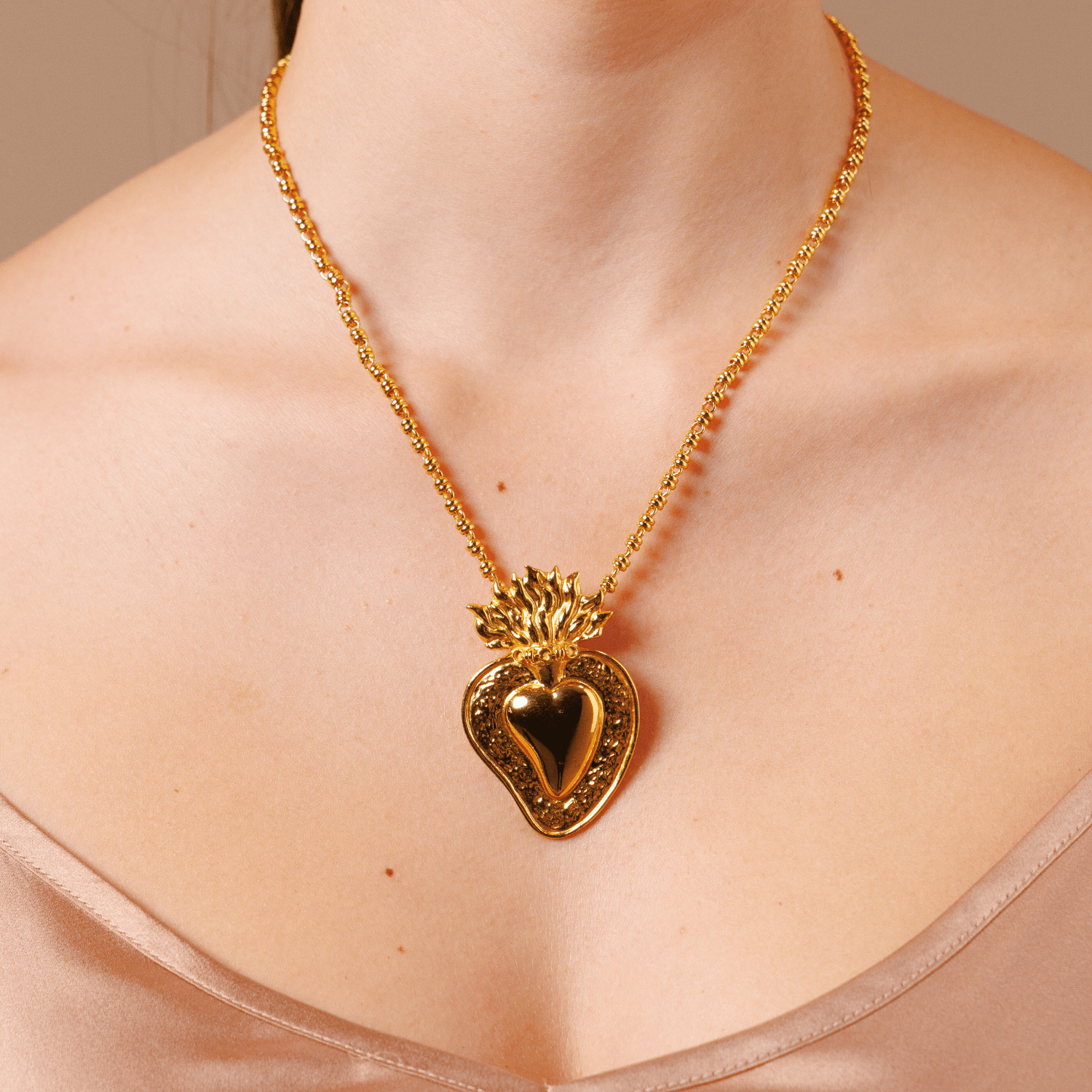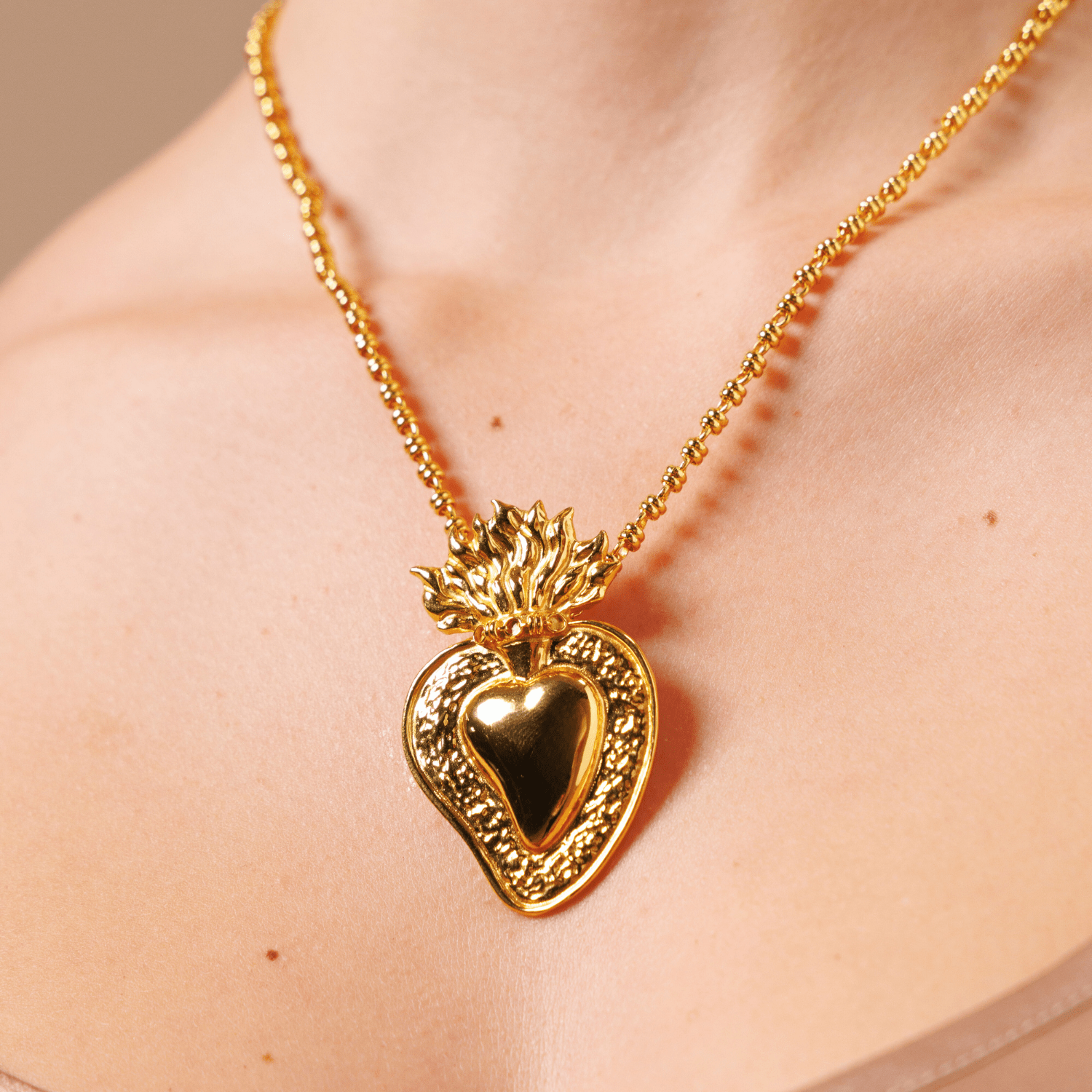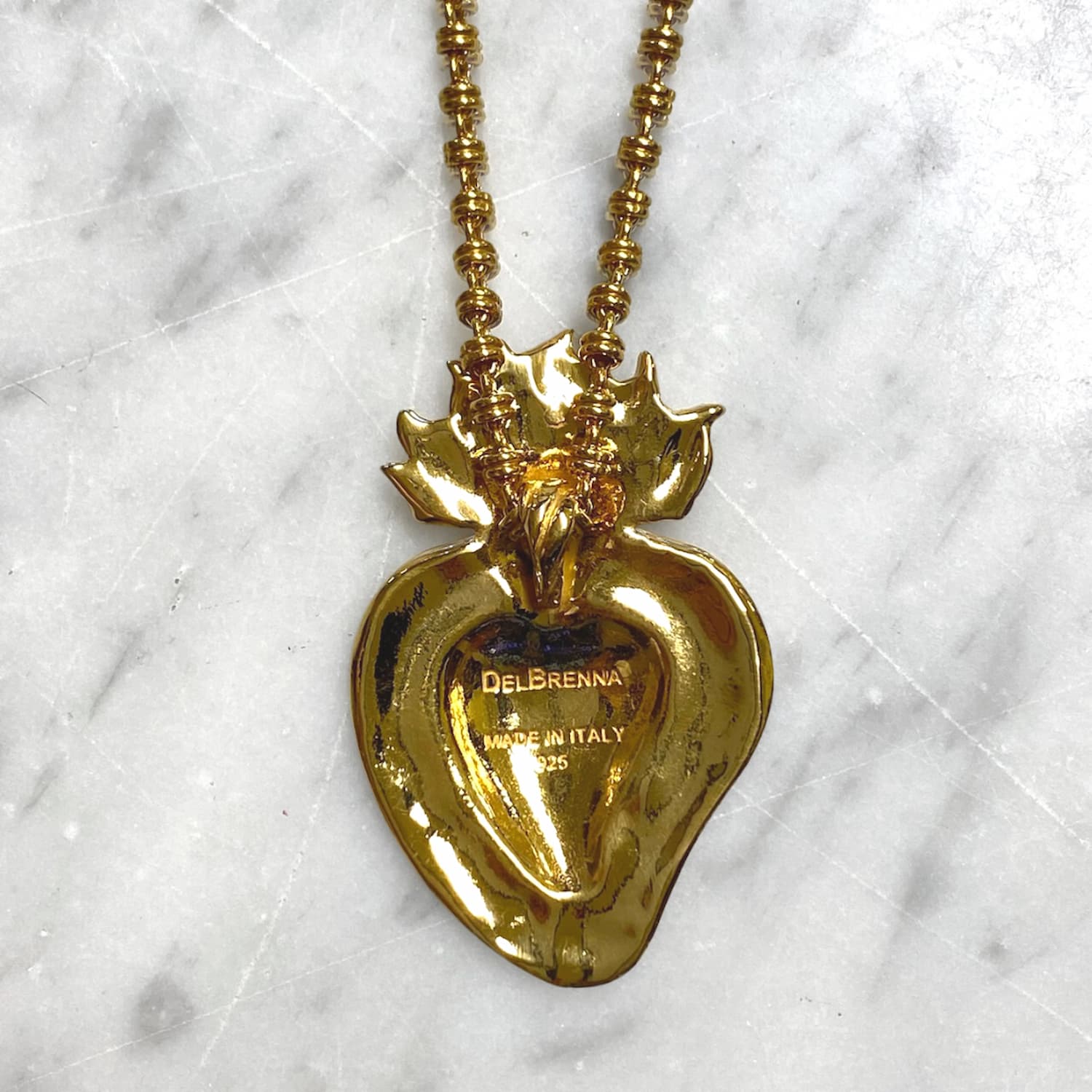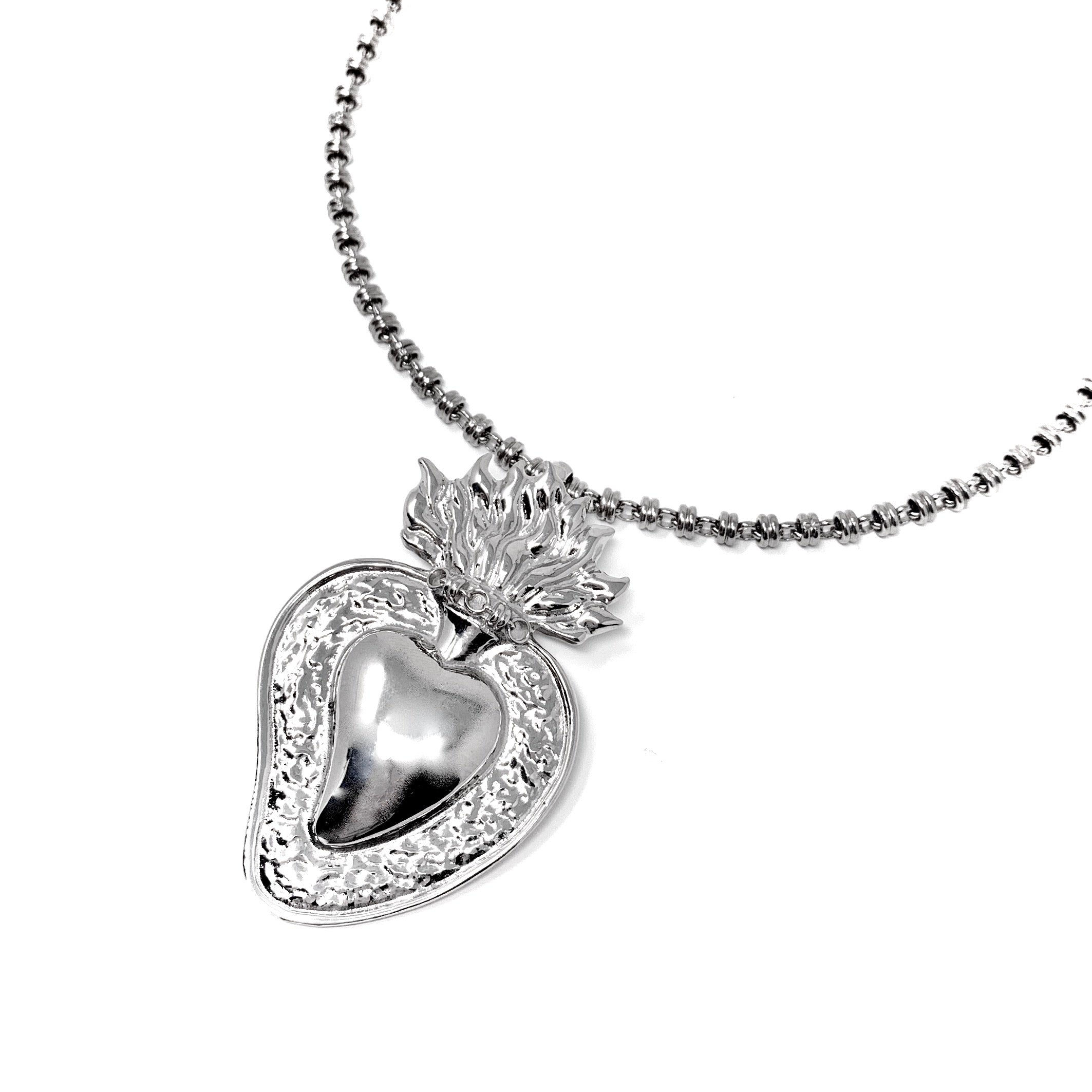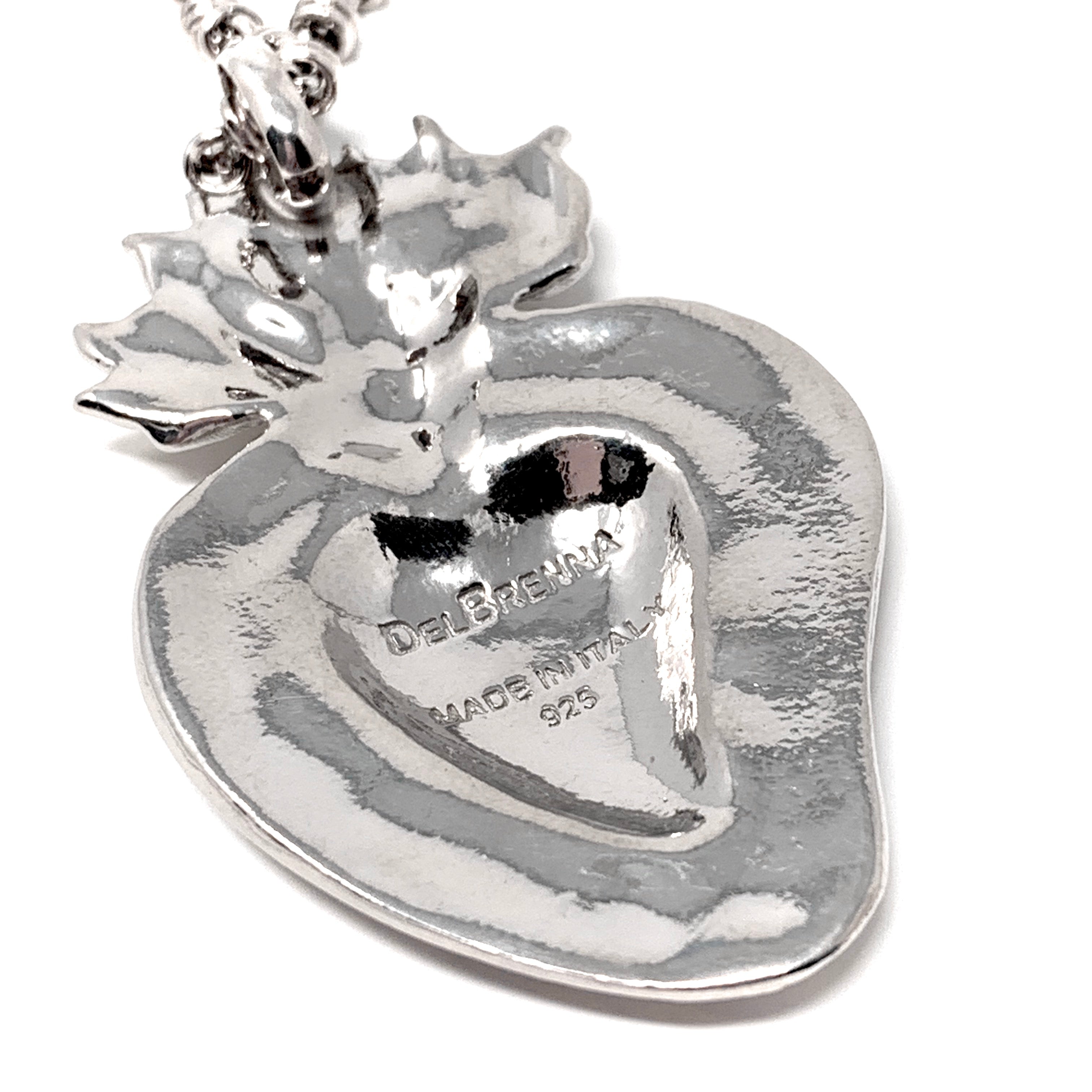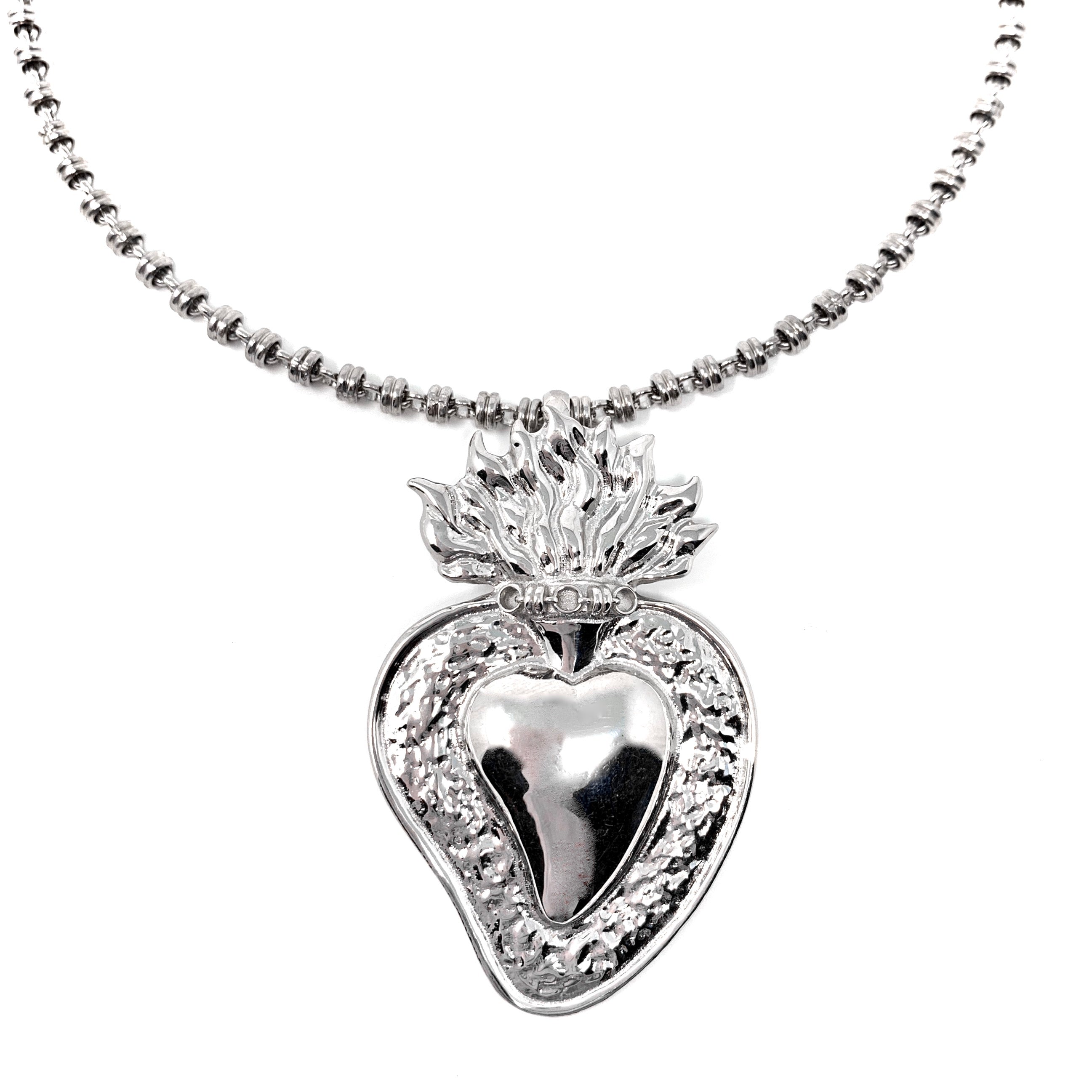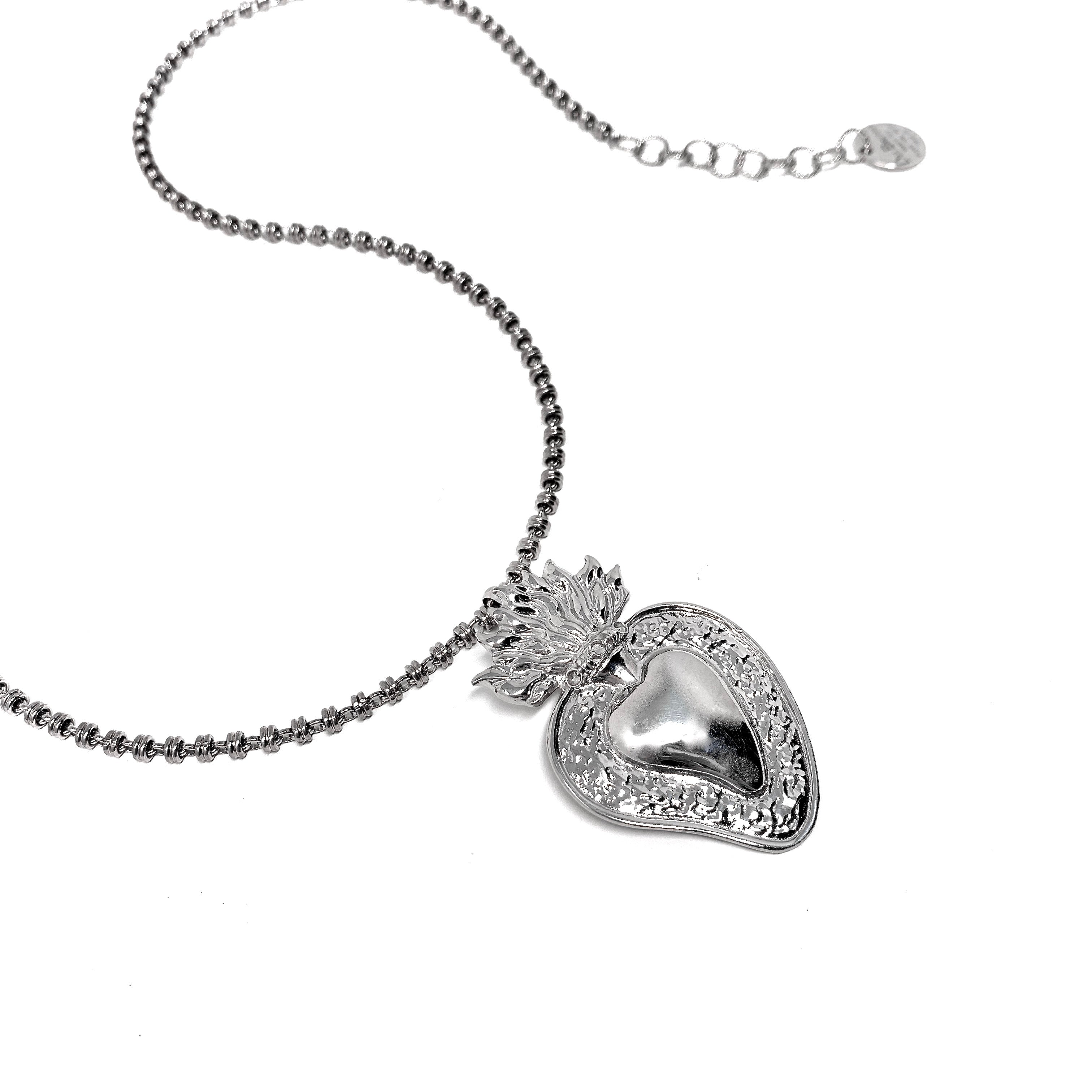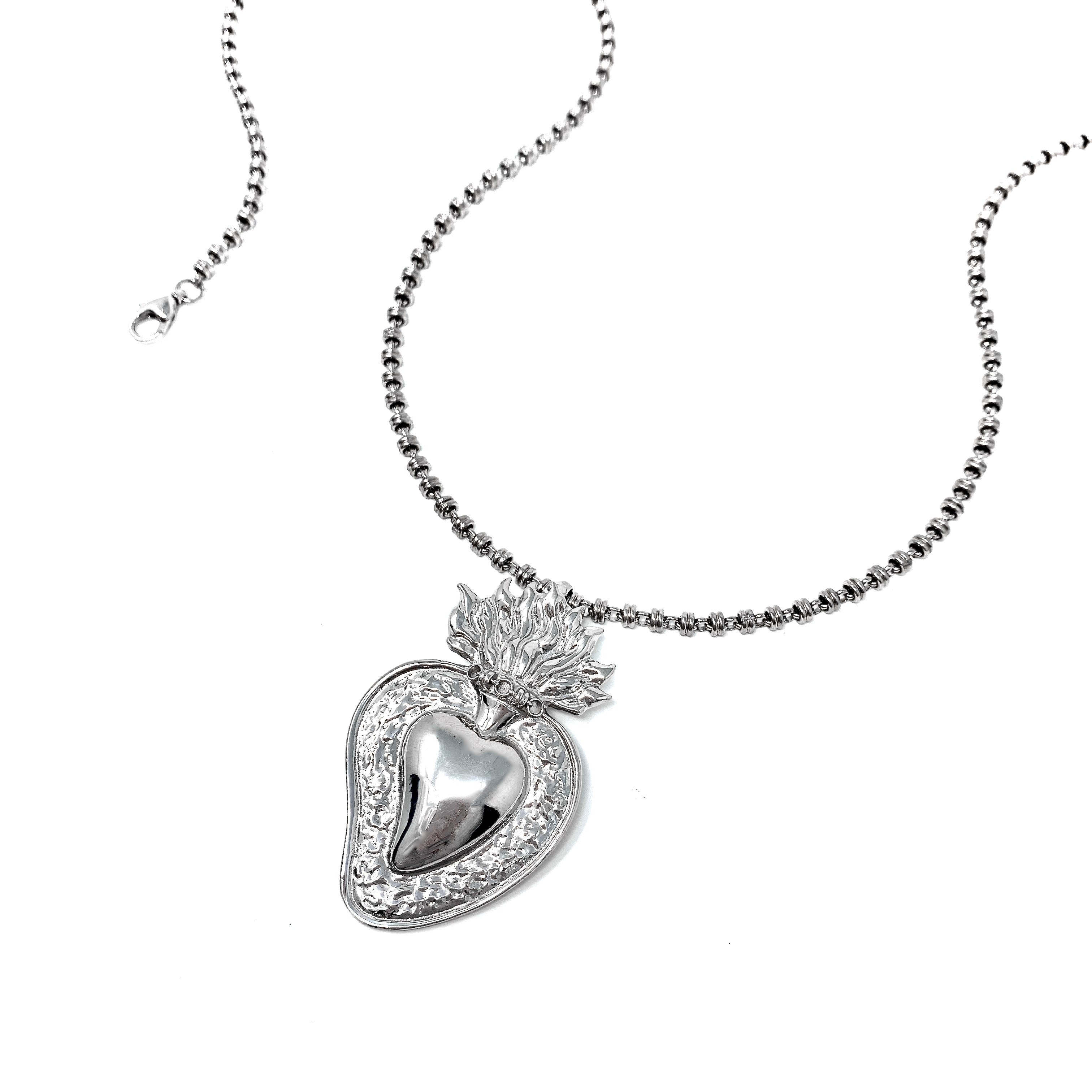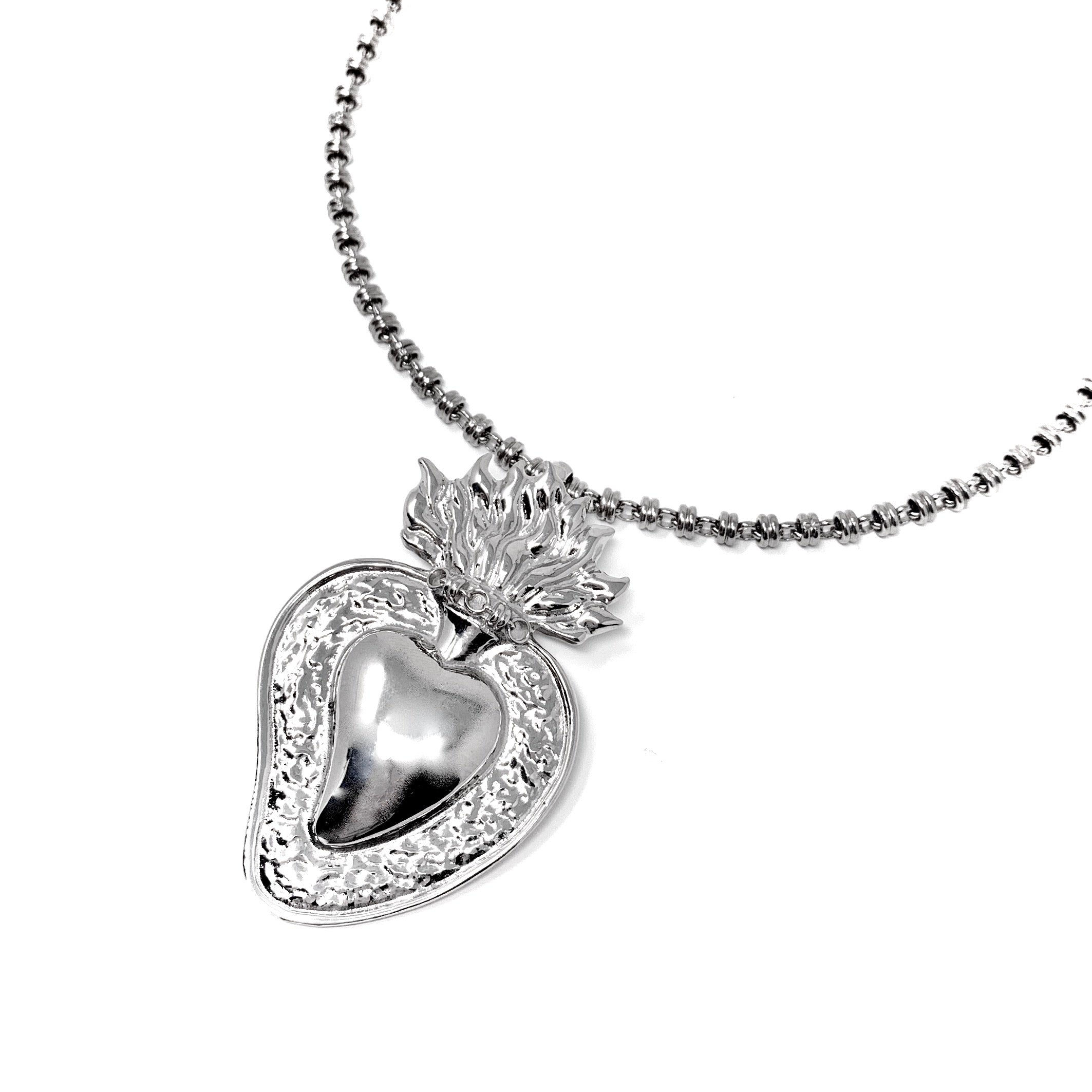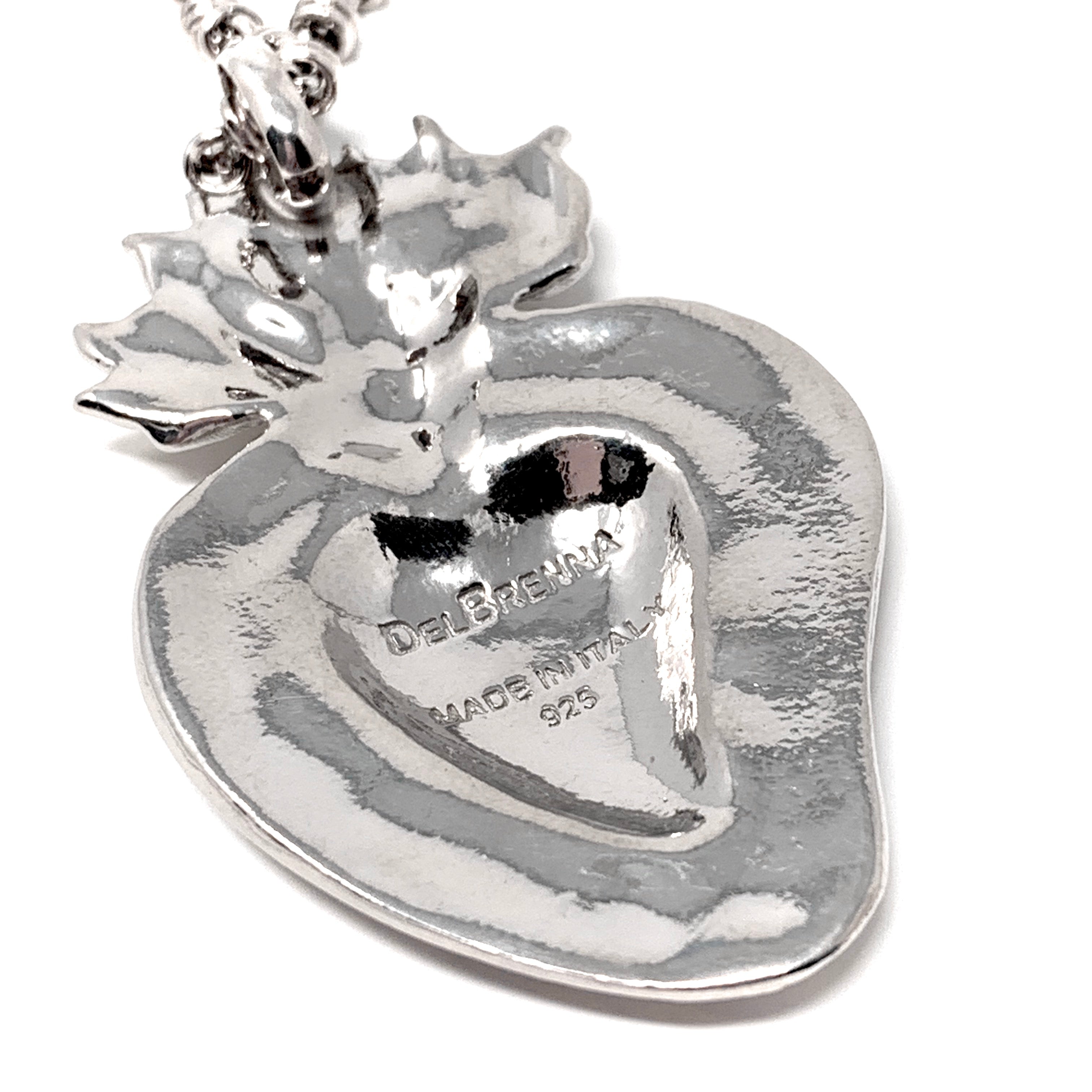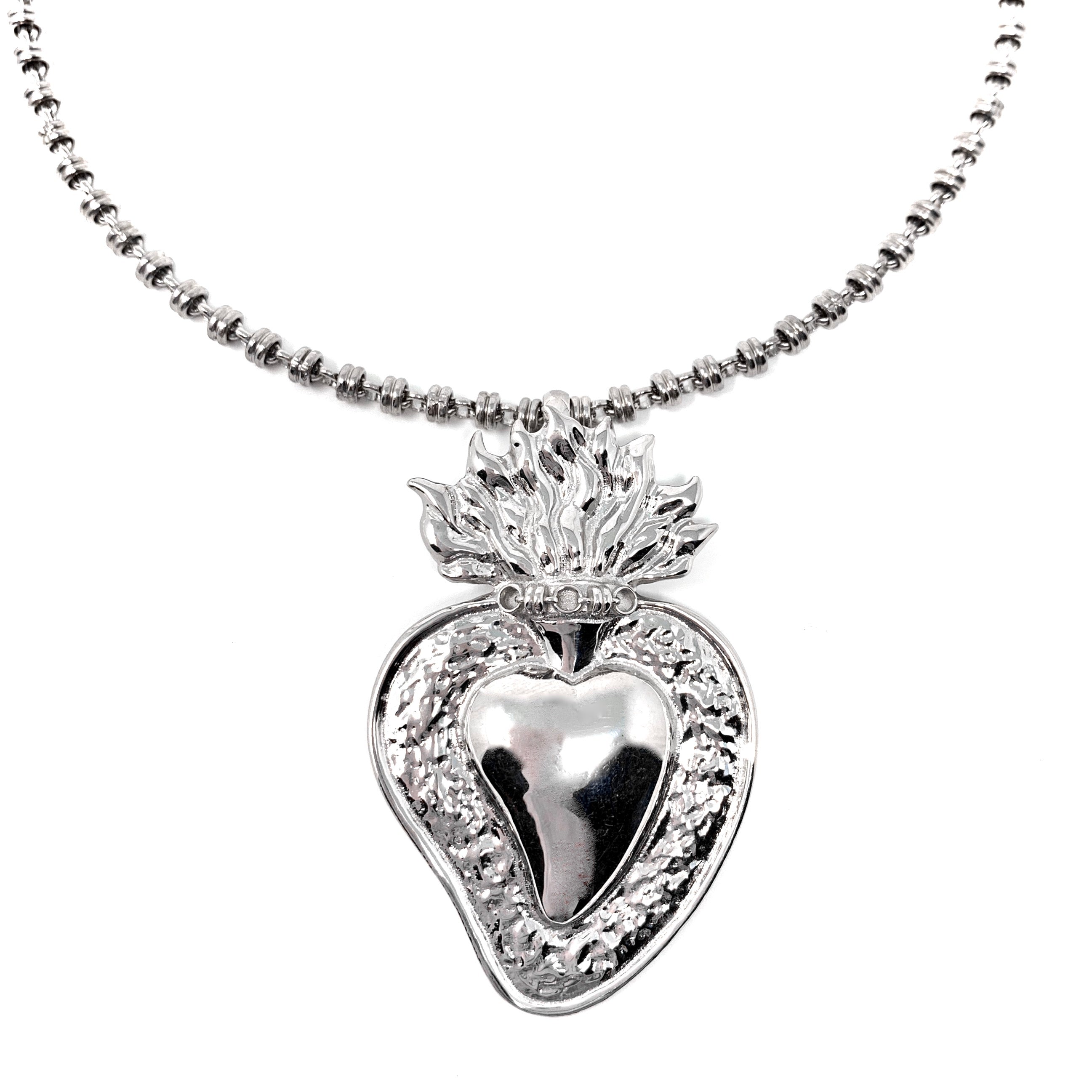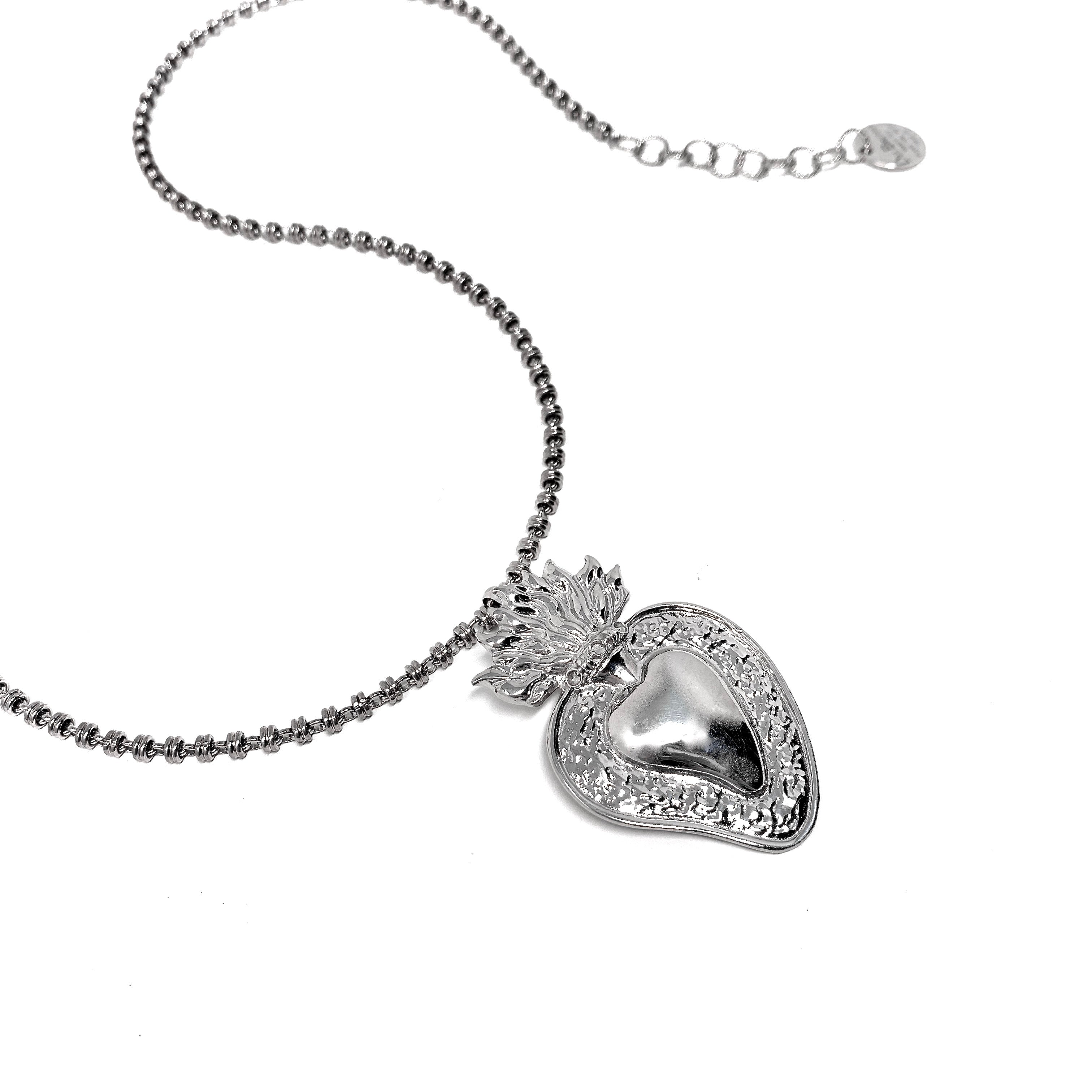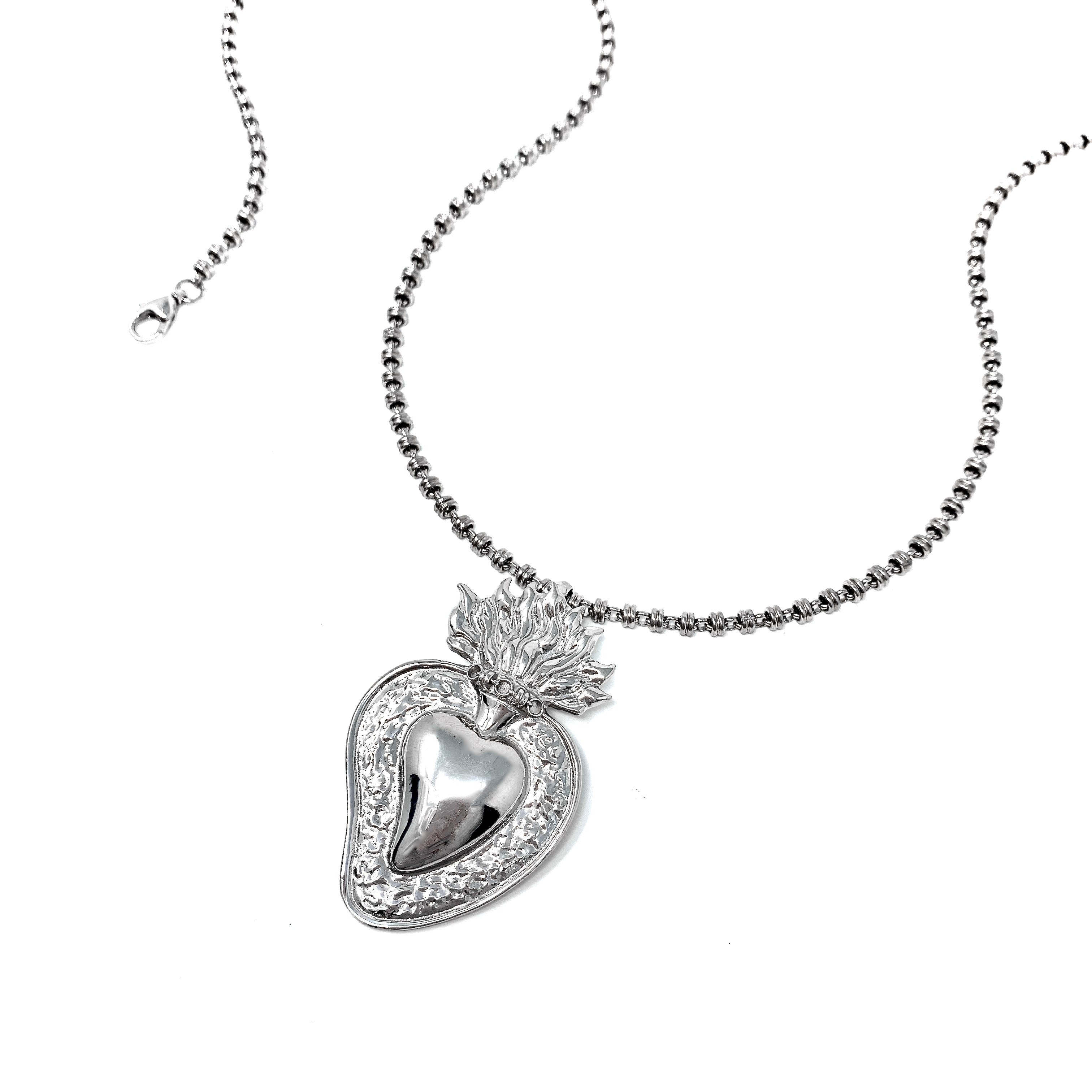 "A hundred hearts would be too few
to carry all my love for you."
Happy Valentine's Day!